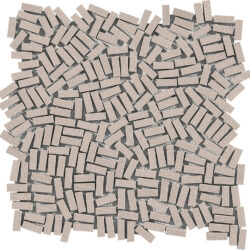 Made with hand-cut stained glass and ceramics.




Available in fibre glass mesh 'sheets' of 5 x 30 cm; 9.4×9.4cm; 30.8 x 30.8 cm; 31.5 x 32 cm; 36.5 x 21cm in size.




Thickness: 3 mm; 6 mm.




Please refer to individual product pages for size, availability and standard sample details.