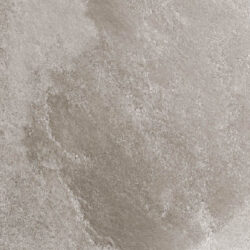 Suitable for both walls and floors

Porcelain tiles and slabs available in a wide variety of designs, styles, sizes and shapes.

Large-sized samples are available upon request.

High-performance, non-porous durable material that is stain resistant and frost-proof.

Please refer to individual product pages for size availability and standard sample details.